Bookmark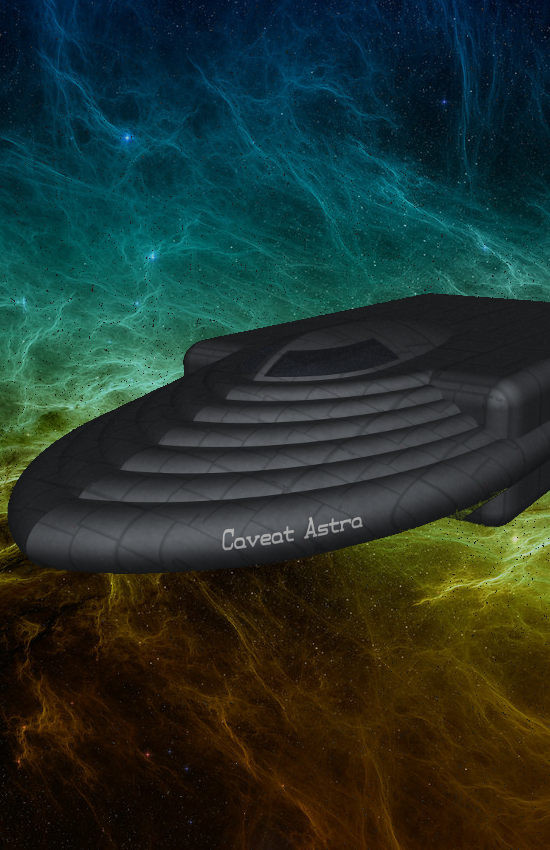 To navigate:
Click the right page or press "Page Down" to go forward
Click the left page or press "Page Up" to go back page
Press "Home" to return to the beginning
Press "End" to jump forward 30 pages
Click the red bookmark tab above the page to access the bookmark menu
If any of these doesn't work:
Enable javascript.
Go install a better browser.
Why is this terrible excuse for a book online?
It's my NaNo. It's a work in progress
If you are doing an awful lot of scrolling:
You should increase your desktop resolution.
This ought to work well enough at 1280x1024.
Maybe put your browser in full-screen mode. In Firefox, press F11.
What gives you the right to tell me how to use my browser?
Nothing. I hate that kind of shit, too.
But at least it's not Flash, amirite?
This is the best compromise between usability and presentation and flexibility that I've come up with.